From the 986forum.com, where you can find me as username vkmotorsports, I found a post (now removed) selling used Boxster 17" wheels with brand new Dunlop WinterMaxx tires (Figures 4 and 5) for $500 in Brooklyn, NY. This was a great deal considering the wheels had some scuffs but the tires were brand new and unused. The seller wanted to buy a Boxster, but did not end up buying one. He instead bought a 911. However, he had purchased these wheels and tires before he even bought the Boxster !!! Hilarious! That made it easy for me to get the whole package for $400 cash.
There were several sellers online, selling OEM Boxster wheels for over $600 and that's just the wheels. This was a fantastic deal I could not pass up.
The 986 Boxsters (such as my 2001 Boxster S) have different front and rear wheels. My model has 17" wheels with 7.5" width in the front and 17" wheels with 8.5" width in the rear. Since this is a rear engine car, it makes sense that the real wheels are bigger and require higher pressure too.
The pressure in the front tires is 29 psi and the rear pressure is 36 psi. You need a 19mm socket (Figure 1) to open the lug nuts of the wheels. I had all season tires on the Porsche (Figure 2), which can be driven in the winter too. But, new winter tires are something else for icy roads. It has been proven that winter/snow tires are better than all-season tires for any kind of winter driving.
Figure 1. Lug nuts require 19mm socket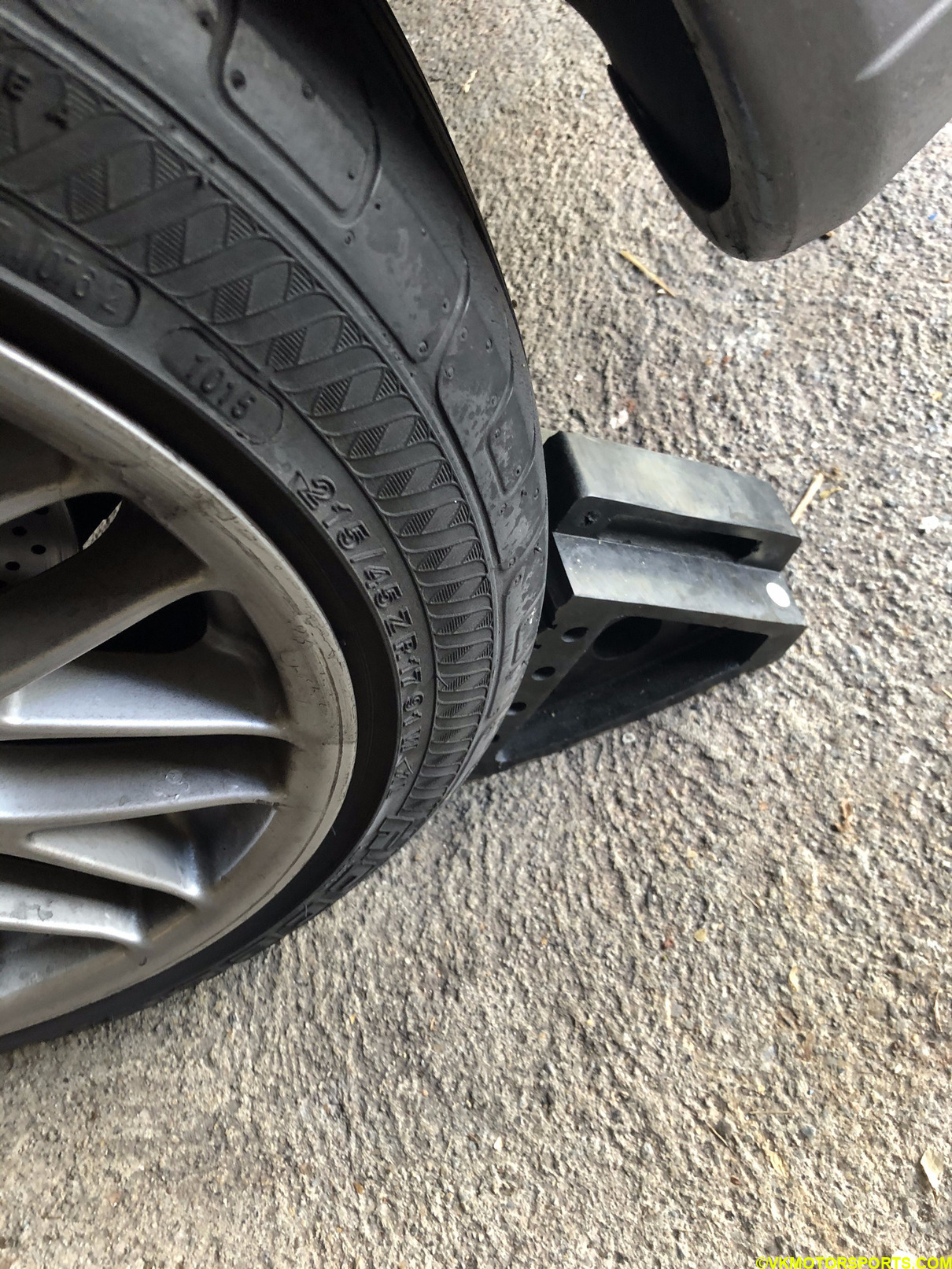 Figure 2. All season tires on the Boxster ready to be removed
Using a 3-ton low-profile jack (Figure 3) and 3-ton jack stands I jacked up the car, one side at a time and took off the existing wheel first. Then I installed the recently purchased 5-spoke wheel with winter tire pre-installed and balanced (Figure 4).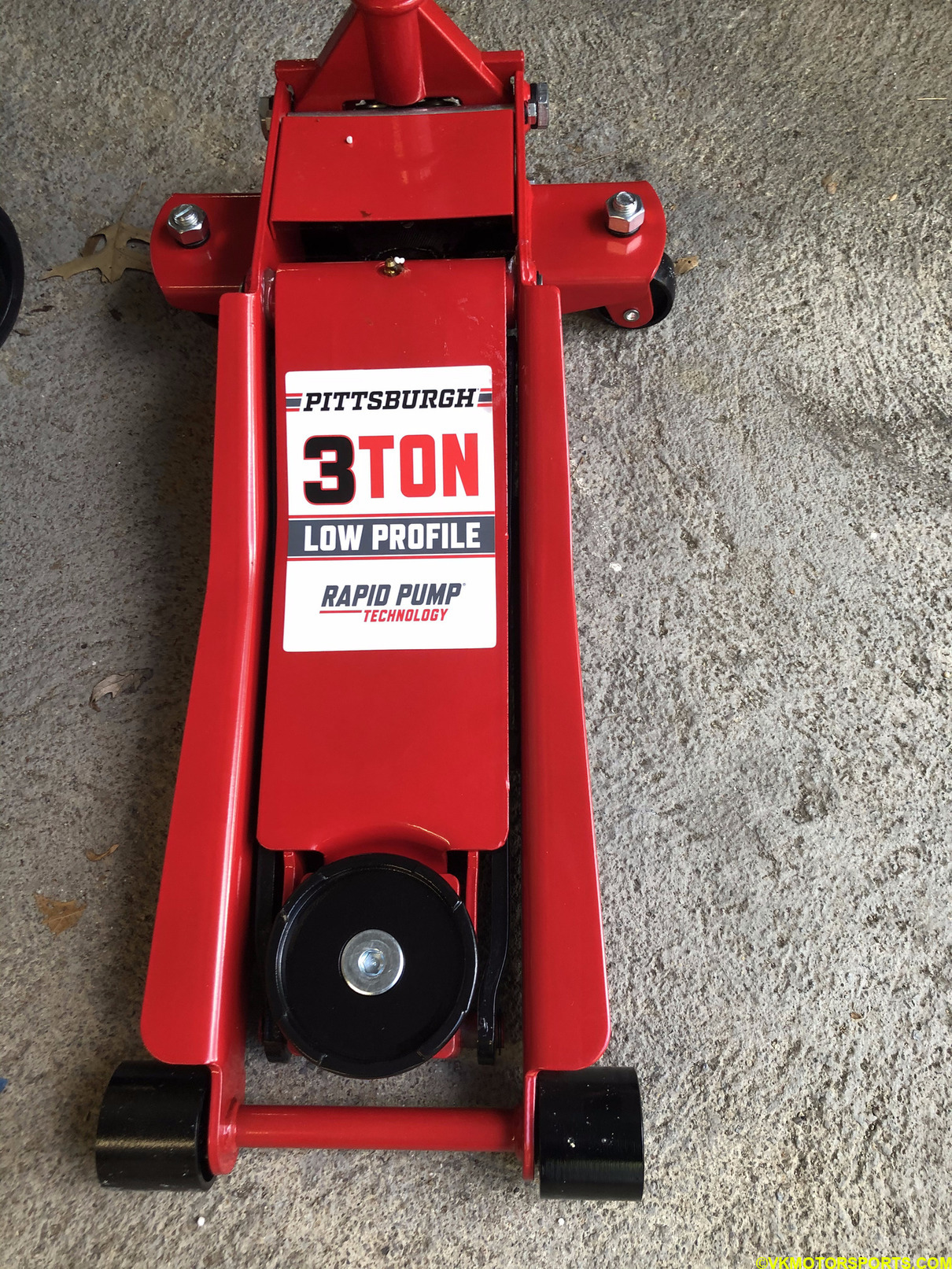 Figure 3. 3-ton Low profile jack from Harbor Freight
Figure 4. 5-spoke wheels with winter tires installed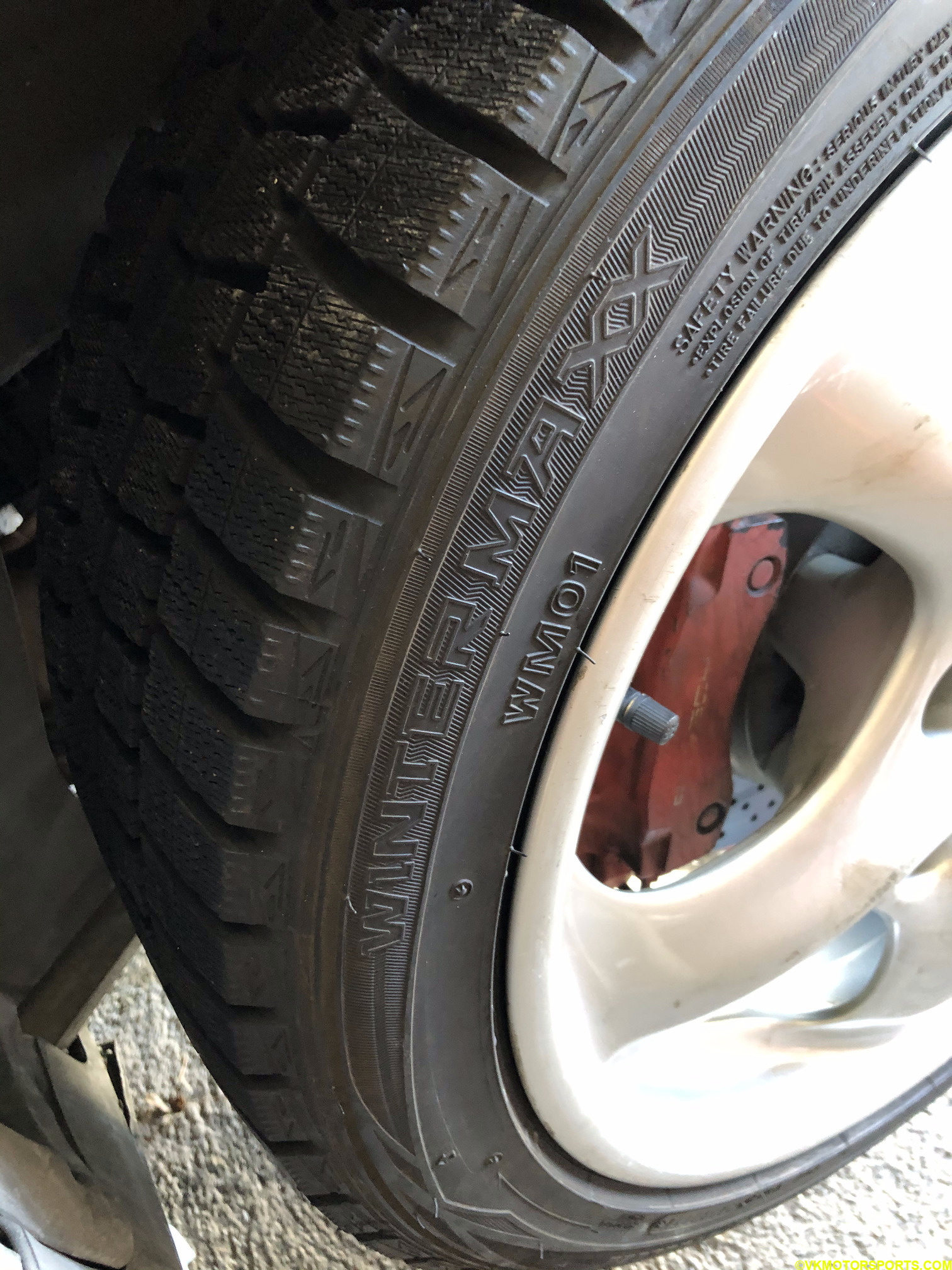 Figure 5. Dunlop WinterMaxx tires
NOTE: Definitely use the jacking points as per the user manual and shown in Figure 6 for resting the car on the jack stands. You can jack up the car using the metal subframe in the center or one of the pinch welds. Several Youtube videos exist that explain this better. You could jack up the car at this point too with a jack and not use a jack stand but you have to be quick to replace the wheels. A jack can fail.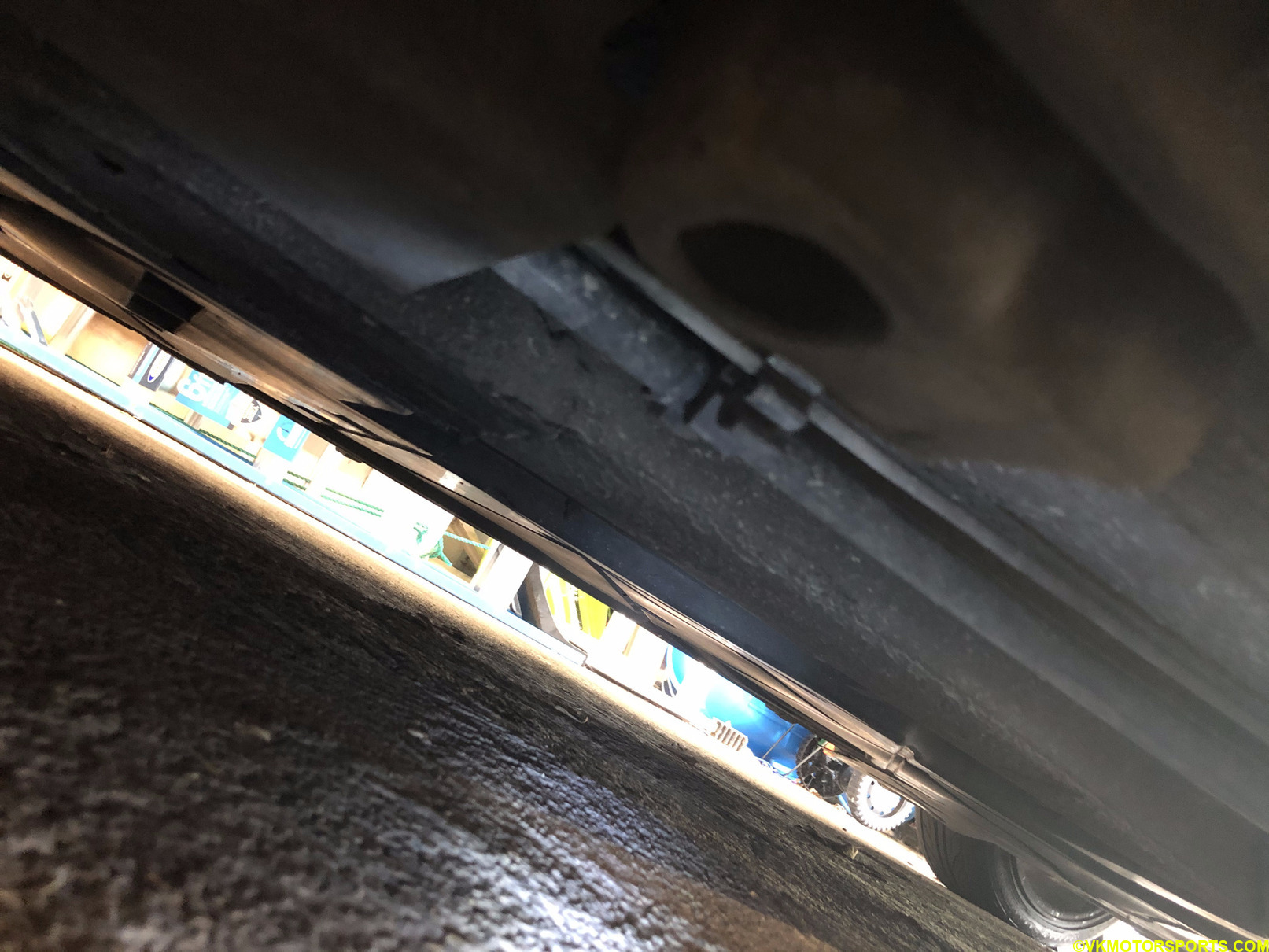 Figure 6. A jack stand point on the car frame
Torque all the wheels to 96 ft-lbs with a torque wrench before taking it out for a drive. Then after your first drive, re-torque them again to make sure nothing came loose. Surprisingly, one of my lug nuts was loose so I am glad I did that.