I went for an autocross in the Miata today in the Norther New Jersey SCCA (NNJR-SCCA) club at Metlife Stadium.
I found the course to be more difficult than the earlier courses and it had several sharp turns. My performance (Figure 3) was not as well as I had hoped as I came last in my class.
I walked the course and using the Wahoo workout app I was able to save the high level shape of the course as shown in Figure 1.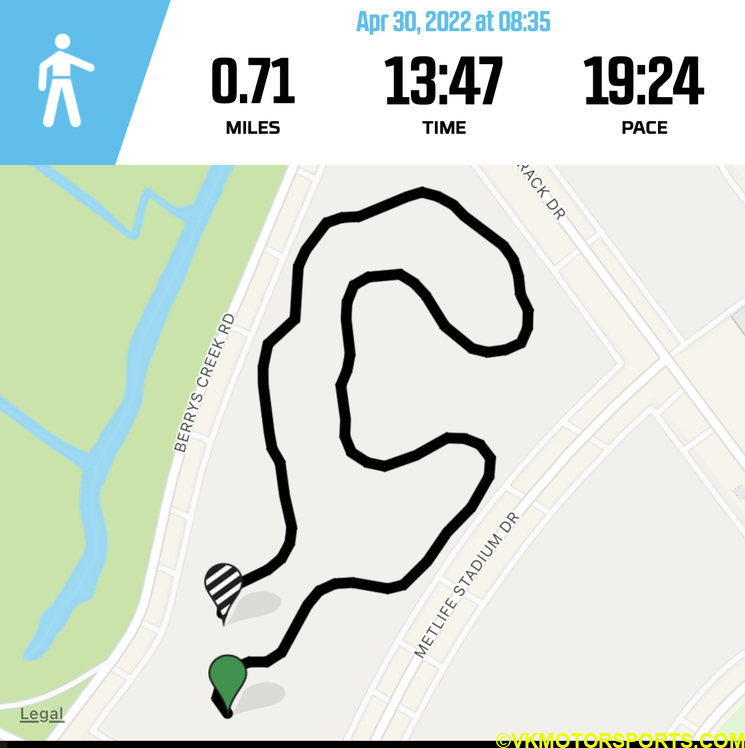 Figure 1. The Course path
My car was in pretty good shape overall though.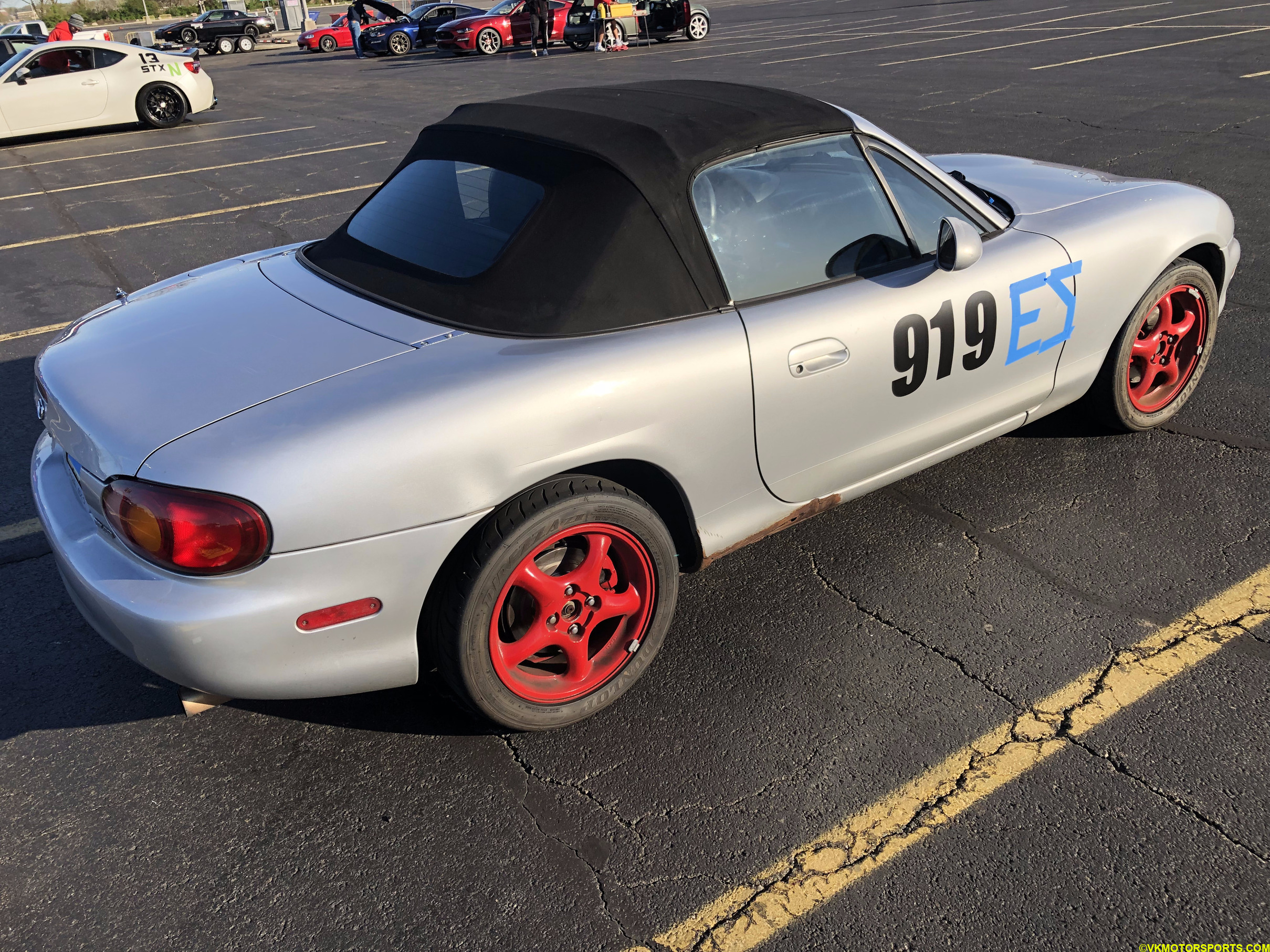 Figure 2. My autocross car for E-Street
My best timing was in the 73 second range whereas some of the other racers were faster by me by 10-12 seconds.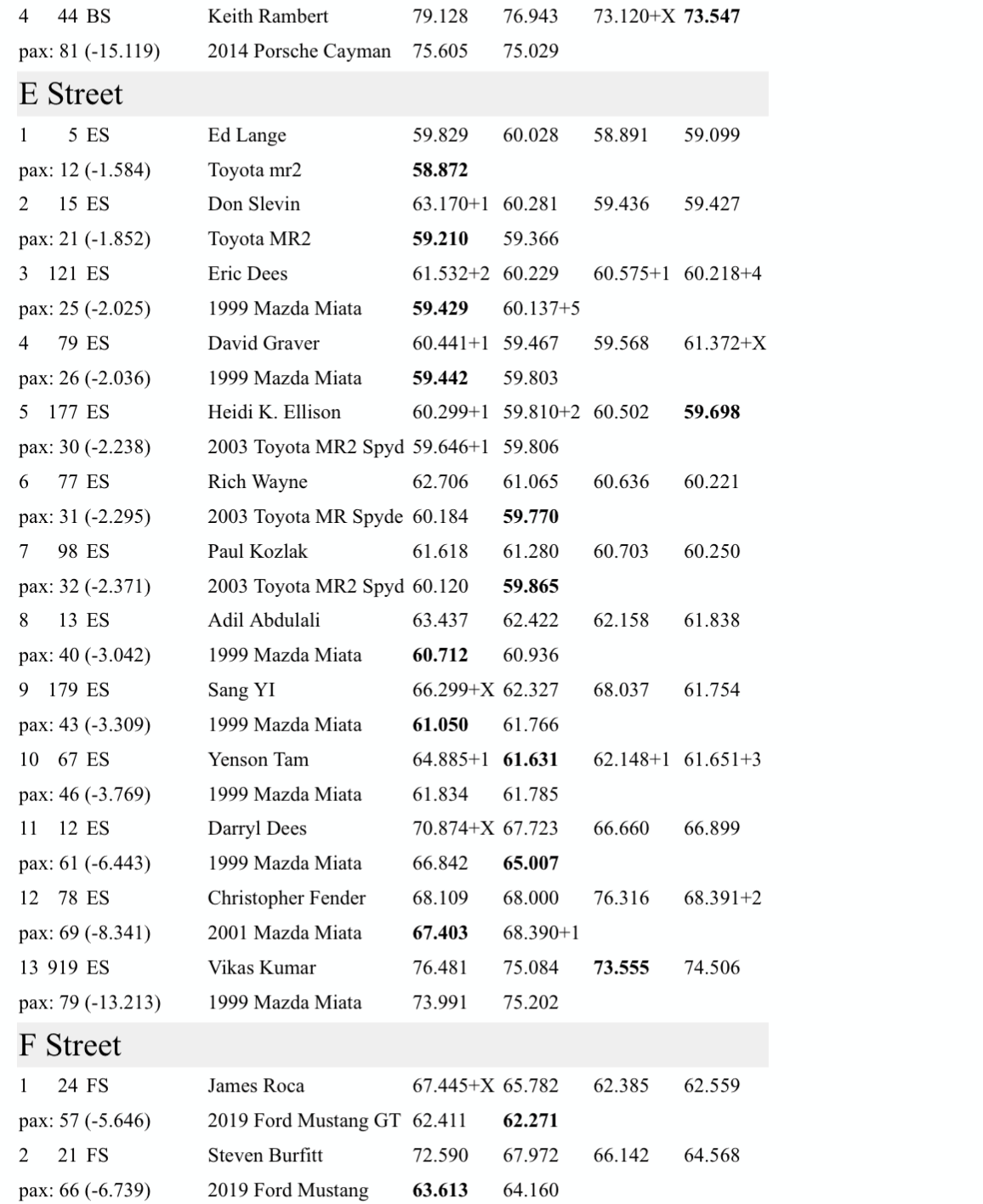 Figure 3. My E-Street timings
Despite that the event was pretty fun and had about 110 cars attend. Below are some pictures of the event (Figures 4a, 4b and 4c) and a cool modified Miata (Figure 5).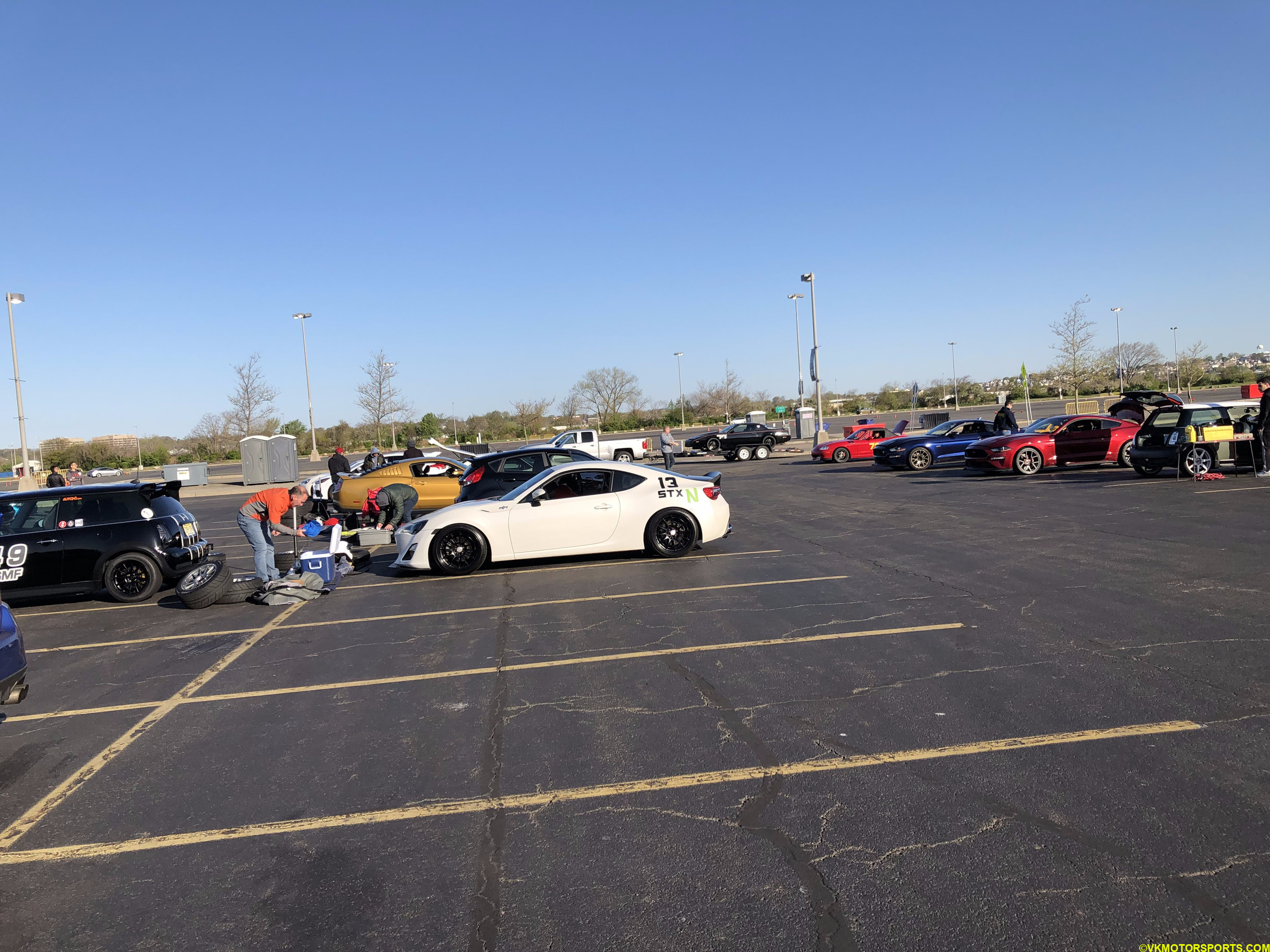 Figure 4a. autocross event view at Metlife Stadium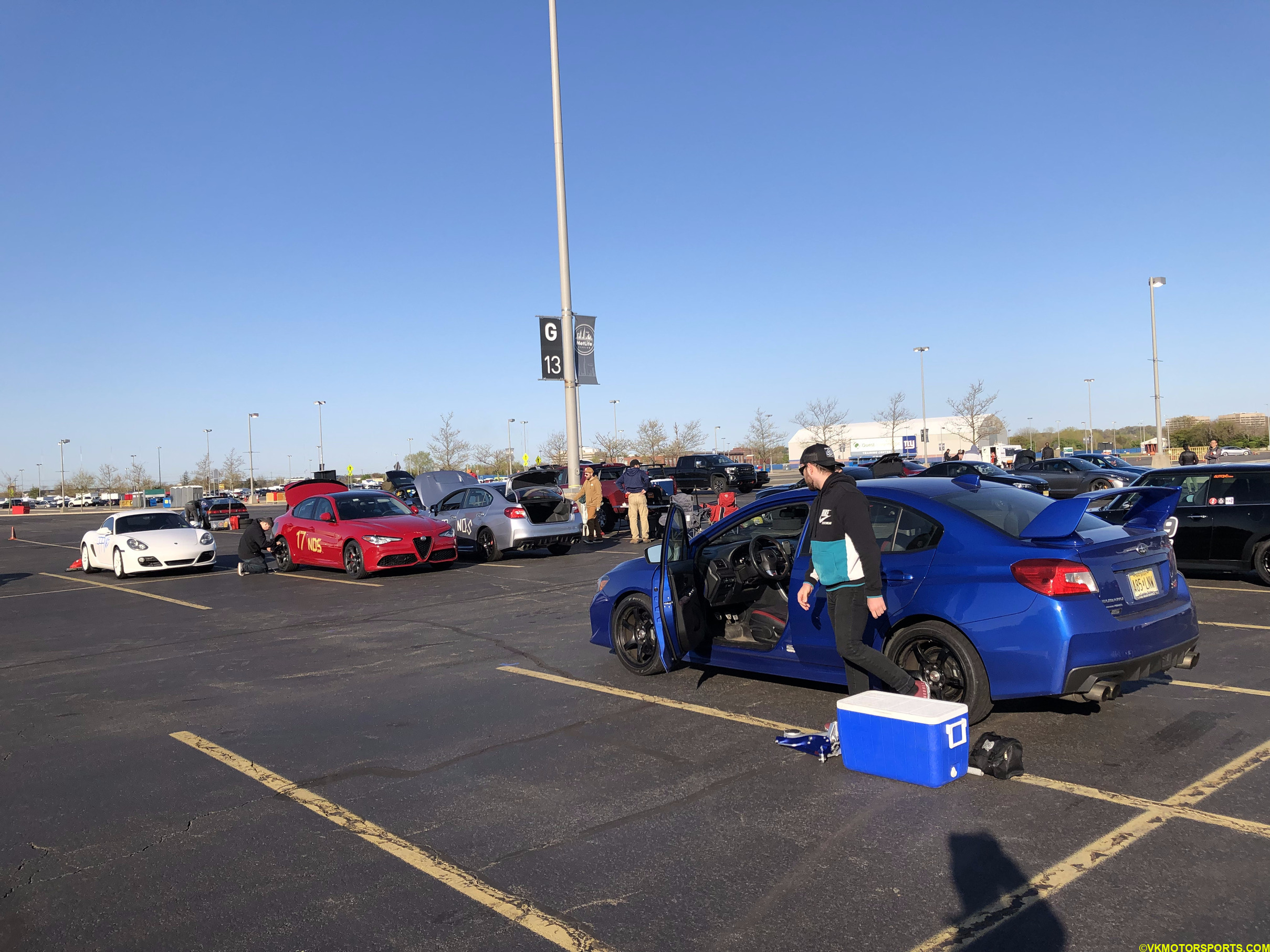 Figure 4b. autocross event view at Metlife Stadium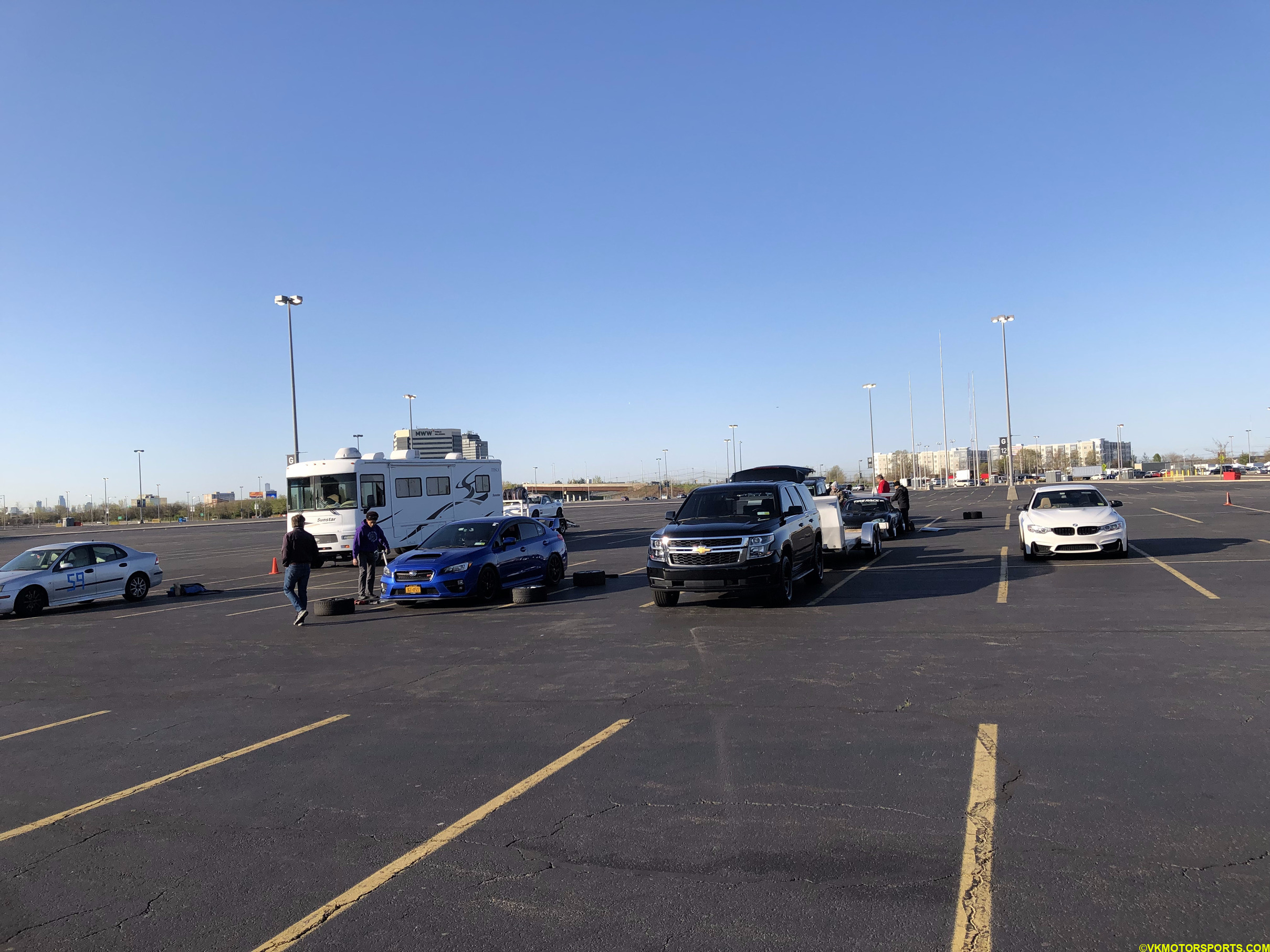 Figure 4c. autocross event view at Metlife Stadium
This Miata below was running race fuel and had some sort of supercharger in it. It was also registered in Montana since it was not street-legal in New York which is where the owner was from.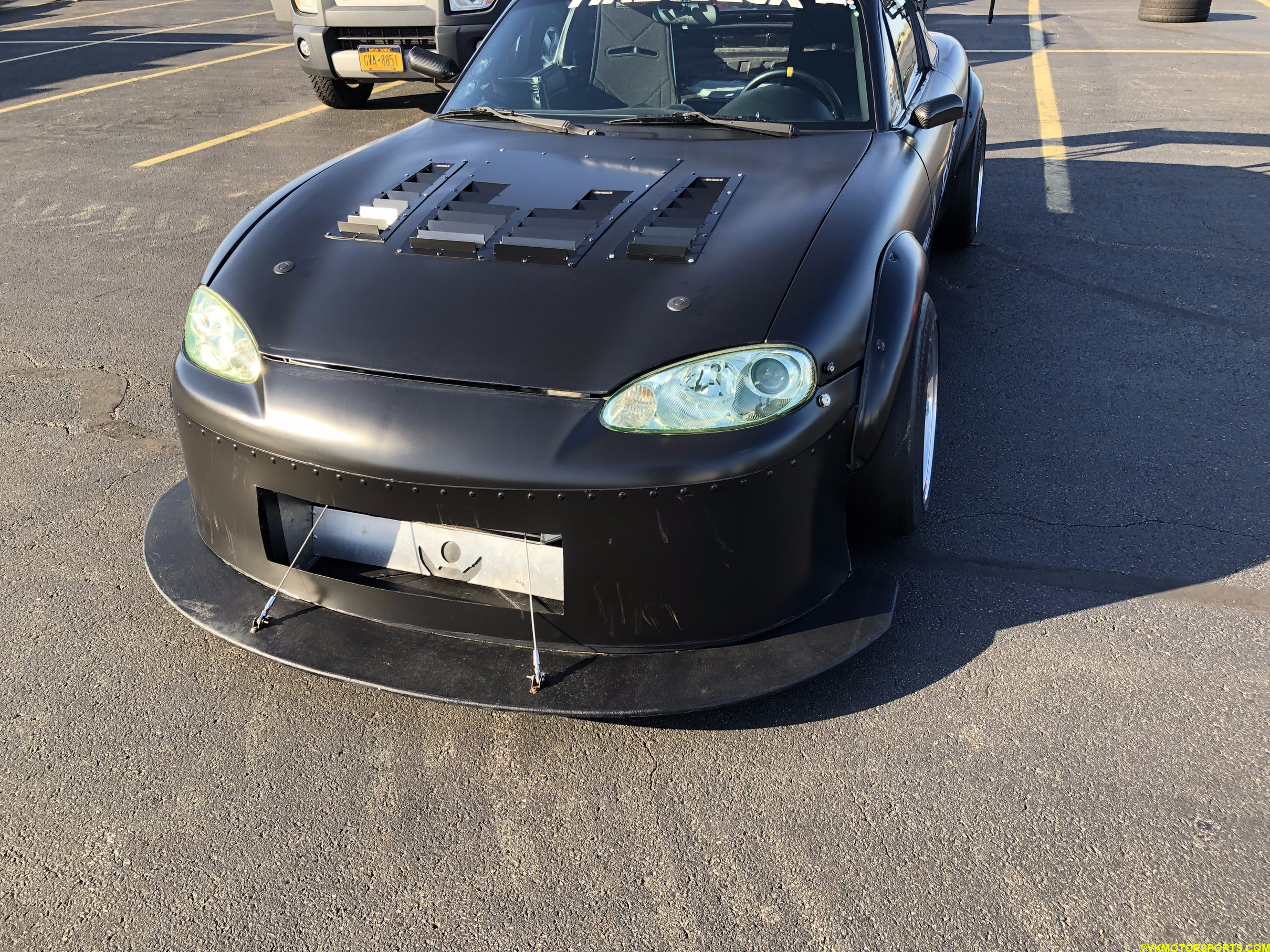 Figure 5. A cool modified Miata
List of Videos
These are some links to videos to my runs. They have also been embedded on the page itself.