To drive a car on the street one needs license plates, and in New Jersey you need it to be both in the front and back. The Miata did not have any bumper holes in the front to attach a license plate, and the rear bolts were broken like in Figure 1 below.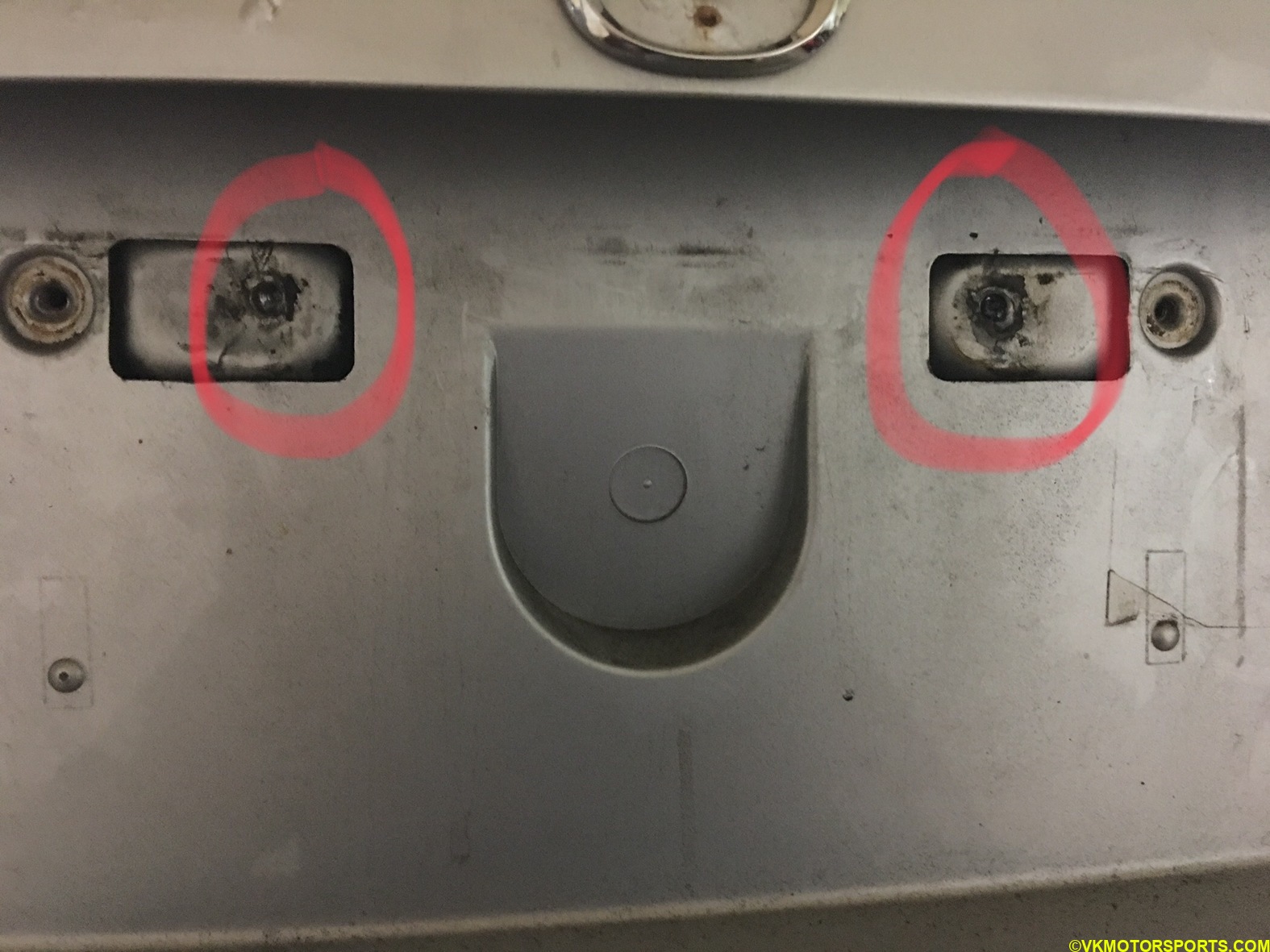 Figure 1. Rear license plate bolts were broken
I had ordered a front tow hook license plate bracket from GarageStar and bought the version that said Bracket with Adapter for $60, as shown in Figure 2 below. However, the adapter (the black metal piece as seen in the image) was not necessary and any users with a standard tow hook as seen in Figure 3 should order the Bracket for $50 instead.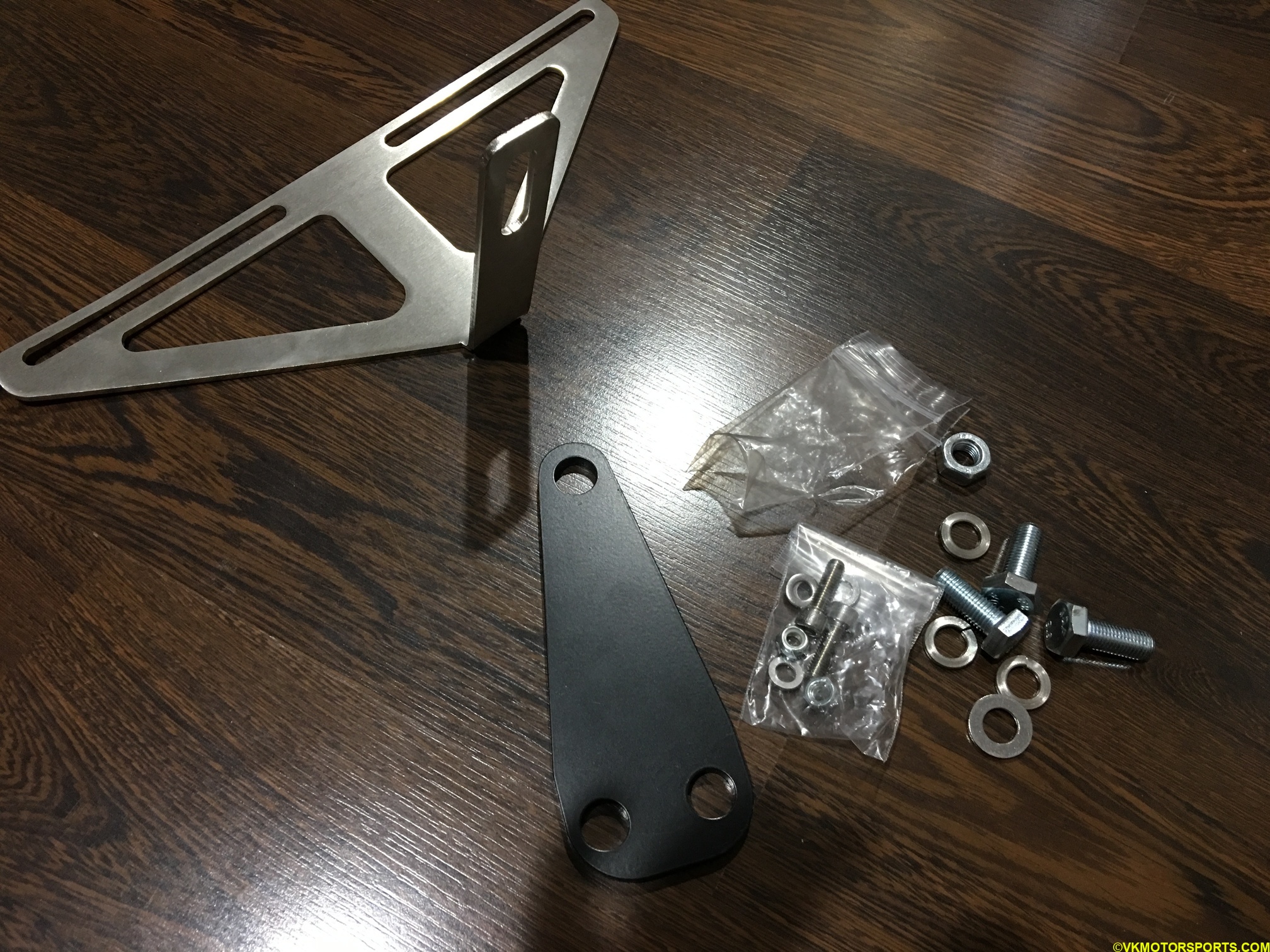 Figure 2. GarageStar's front tow hook license plate bracket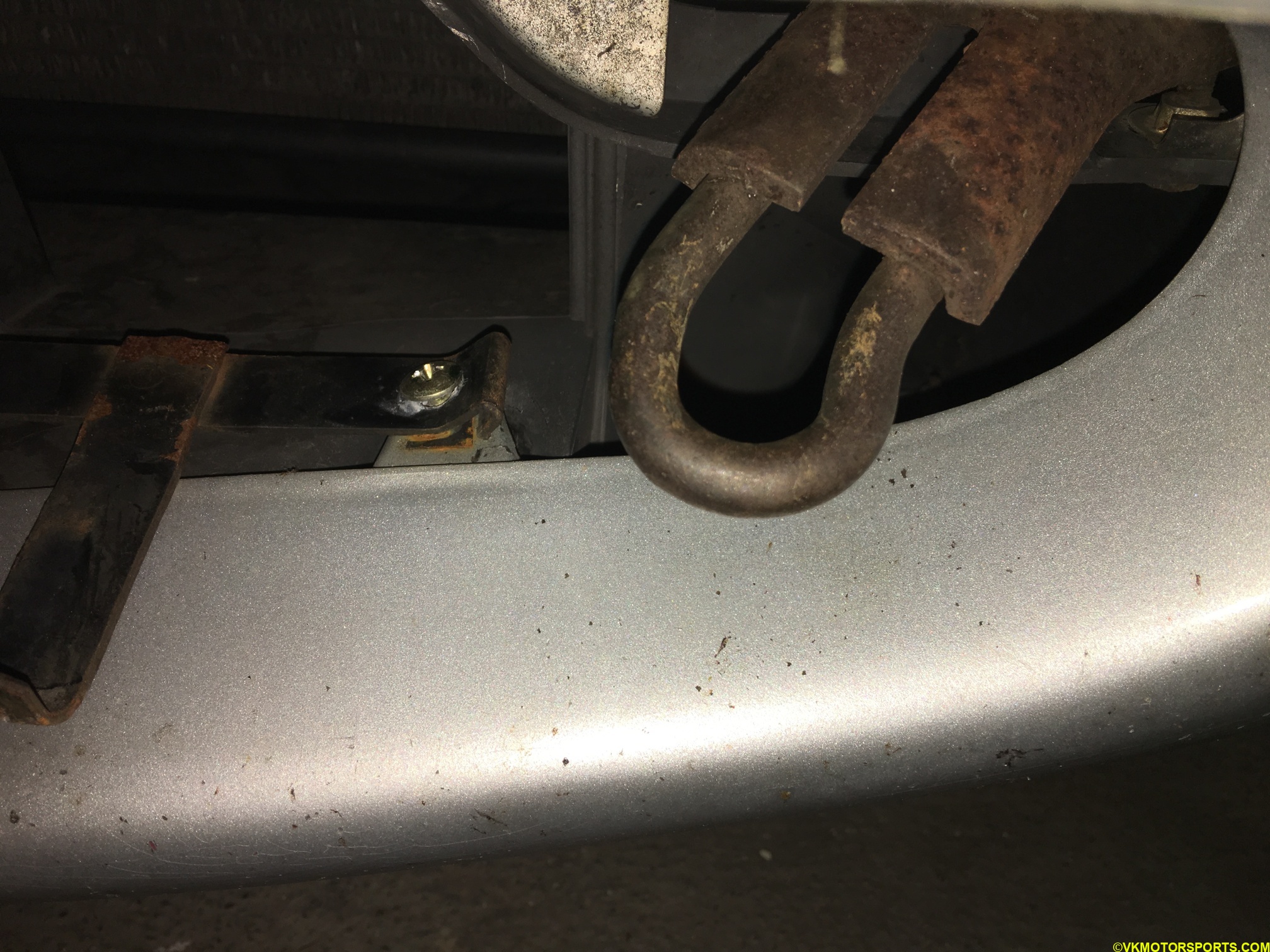 Figure 3. The driver side front tow hook
Installing the license plate bracket was really easy. All you had to do was use the large bolts and washers provided in the tow hook package, to hold the bracket through the hook. Then I installed the license plate to the tow hook bracket using the license plate bolts that were provided.
Removing the broken bolts on the rear bumper was much more labor intensive. I had to drill out the broken bolts as advised on Reddit. I tried some of the options given such as trying the Harbor Freight screw extractor and using the Harbor Freight hardened steel drill bits to drill through the bolts. I spent several minutes drilling the bolts but the hardened steel drill bits were not doing the job. Figure 4 shows a closeup of the broken bolt.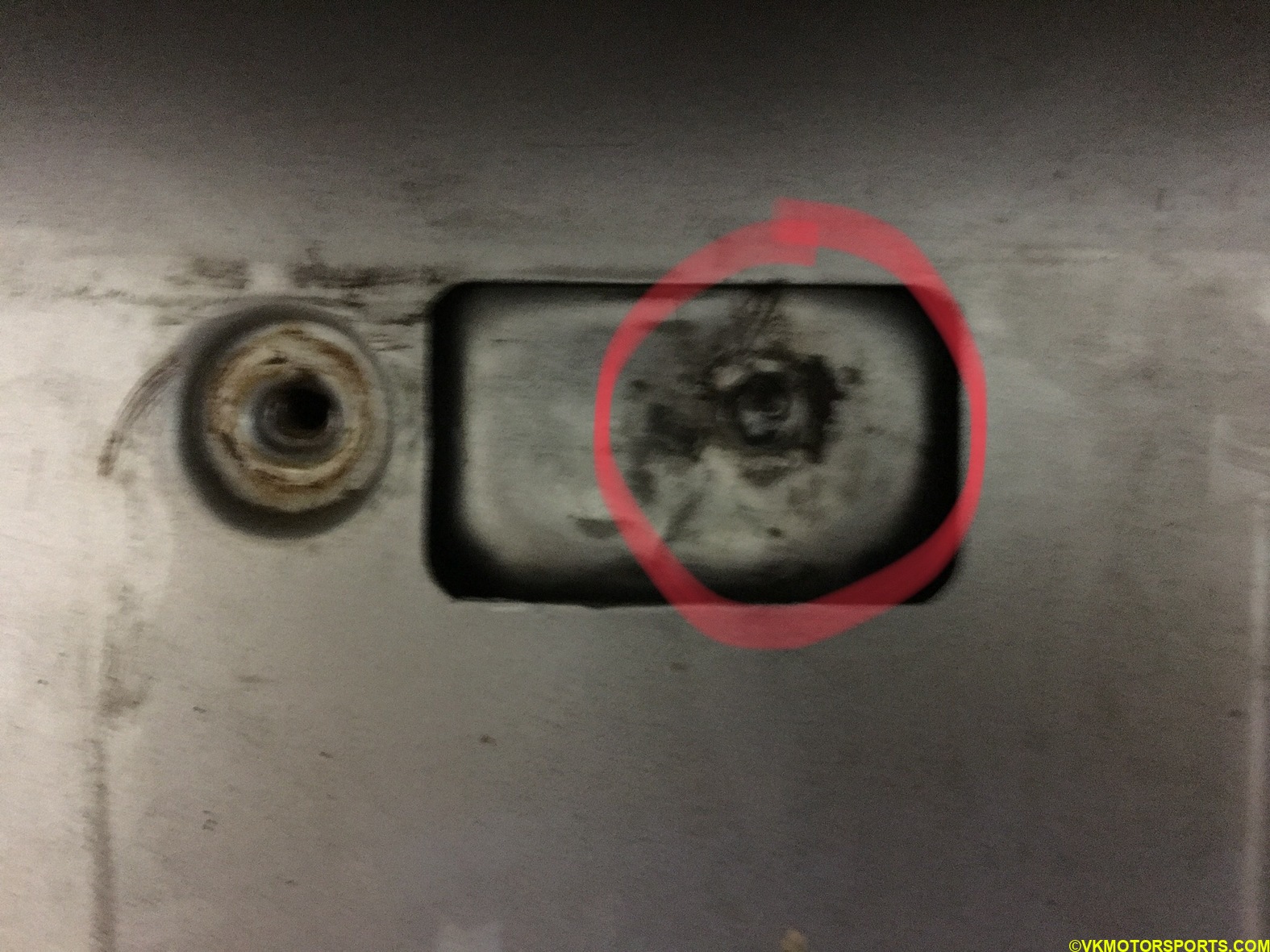 Figure 4. Broken bolt closeup
None of these techniques worked for me, and then one of the commenters on the Reddit post advised me to use M42 Cobalt bits, which I purchased for about $9 from Home Depot. I dipped the tip of the bits in oil before drilling through the bolts, and the bits drilled through the bolts in seconds. These bits were amazing and I was able to use a thicker drill bit to then drill the bolts out of the hole, and install a license plate. I also bought a steel punch to punch a tiny hole into the bolt before trying the drill bit and that helped stabilize the drill bit and make an appropriate sized hole.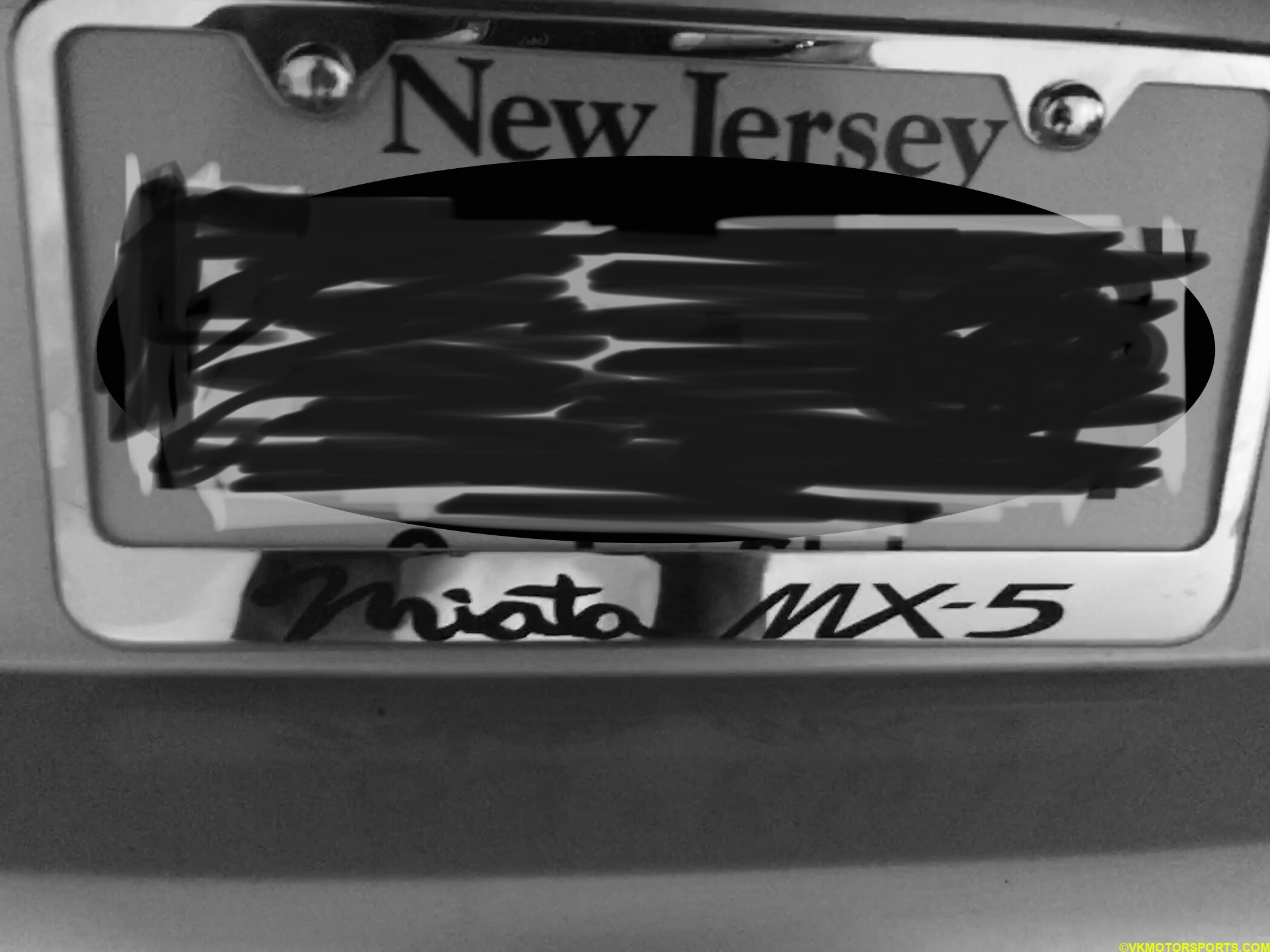 Figure 5. The final look of the rear license plate, with the number blurred out
Once the license plates were installed, I wanted to now work on getting the car to pass inspection.