The racing season is starting soon and since I want to stick to the stock E-street SCCA class for Autocross with this Miata, I decided to start with the least amount of changes I need to do to make the car competitive enough, but also let me focus on becoming a better driver.
I looked at what the E-street requirements allowed, and selected the following changes I am planning to make.
WHEELS
The car came with stock 14"x6" wheels and I wanted to get 15"x6" wheels so I could use the Bridgestone Potenza RE-71R 200 treadwear tires, which are supposed to be the best for autocross.
Since my Miata is the base version, it had the 14"x6" wheels, but that same year the sportier versions and the 10th Anniversary Edition (10AE) versions came with 15"x6" wheels.
New aftermarket wheels were costing $125-145 per wheel, so I reached out to Treasure Coast Miata to see if they had used 15"x6" OEM (Mazda) wheels, and they did. It cost me $260 in total with shipping, although I had to accept that 2 wheels were from one car and 2 wheels from another, thus leading to mismatched polishing levels as seen in the below pictures.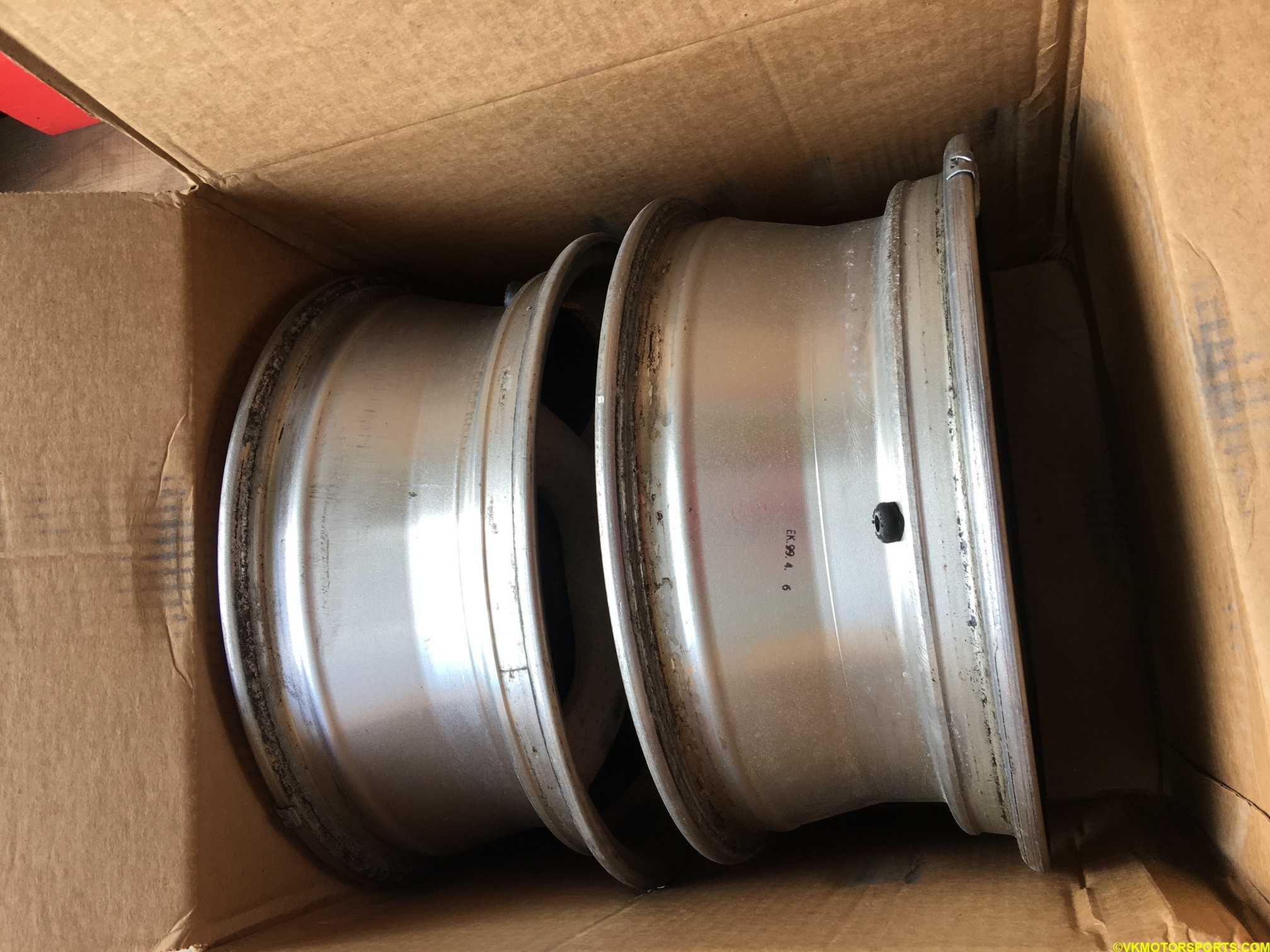 Figure 1. 2 shiny used wheels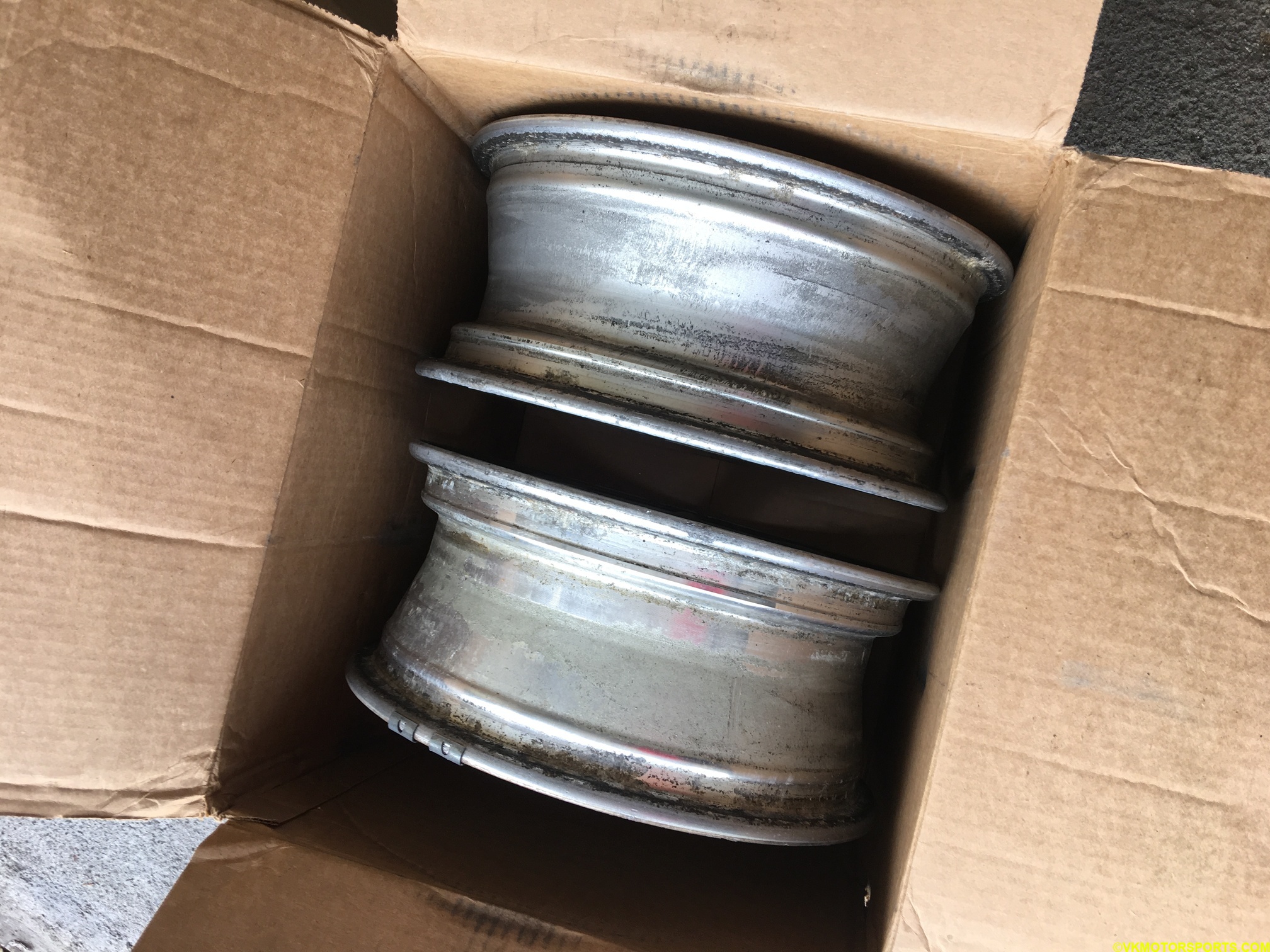 Figure 2. 2 used wheels that need to be made shiny
But that was not a problem, since I planned to coat the wheels in black anyway.
Although, technically this is not a requirement, but I like the wheels to look good.
So I have plans on now figuring out how to polish or paint the wheels and see if I can paint them black or just silver. That will be another post when I figure it out.