In keeping with our post on installing new pedals on the Miata, I had ordered new Better than Factory floor mats from Moss Miata which turned out to be quite nice looking and similar in design to the original Miata mats from Mazda, as seen in Figure 1 below.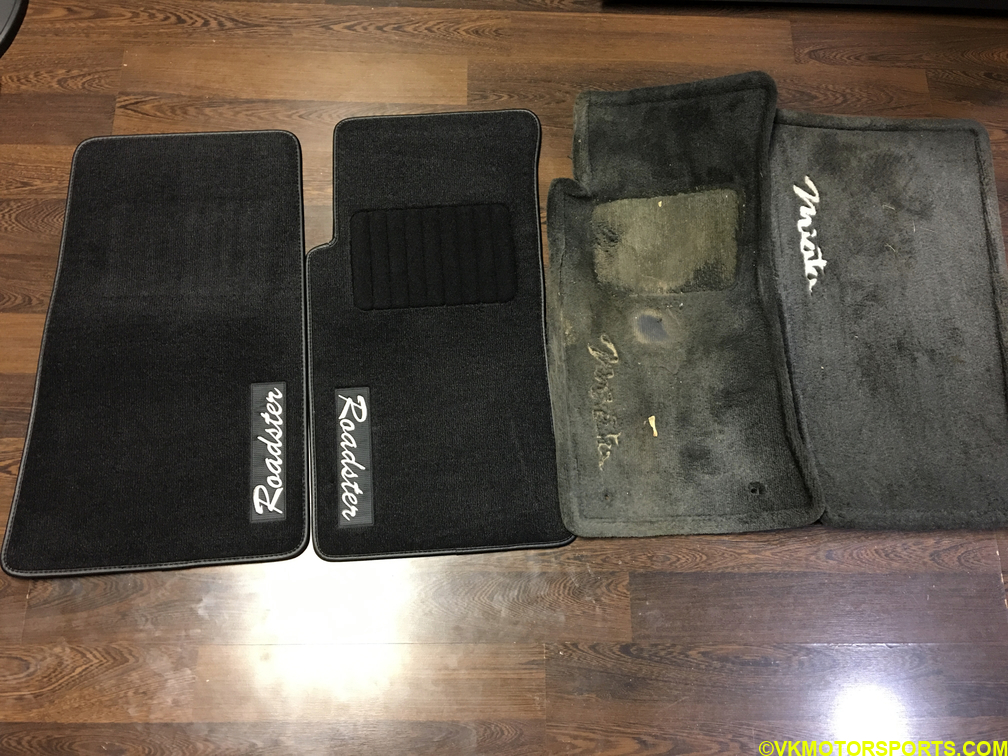 Figure 1. New floor mats from Moss Miata vs worn out mats from Mazda
Installing was really easy as expected and the look of the driver's and passenger's seat improved dramatically with nicer mats and the shiny new pedals.
NOTE: Make sure that the driver side floor mat is placed properly and the dead pedal is locking the mat in place.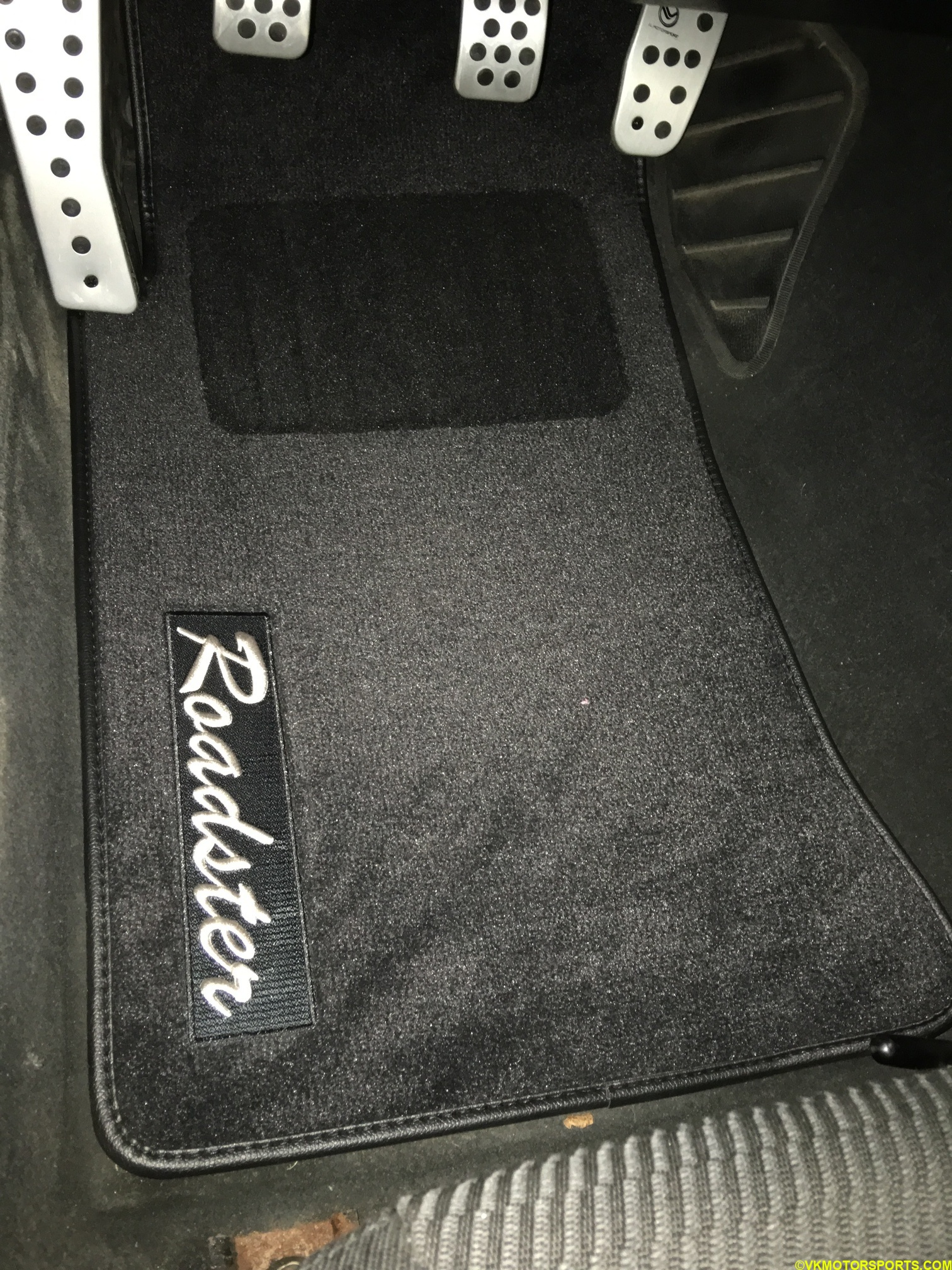 Figure 2. Driver Side Floor Mat with the new pedals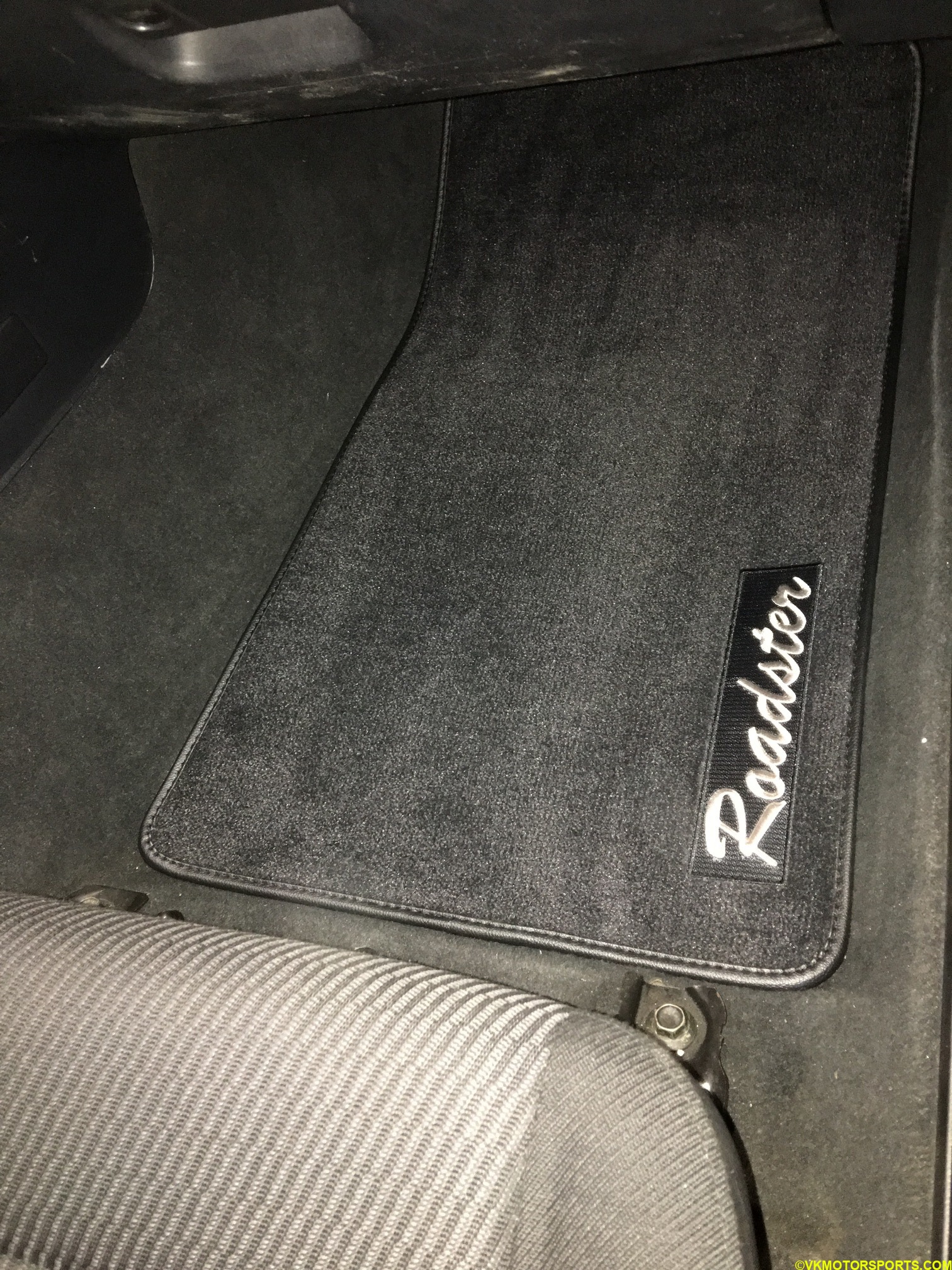 Figure 3. Passenger Side Floor Mat
I also bought an air filter from Moss Miata and installing that will be in the next post.